Fakten zum Sachsenring
| | |
| --- | --- |
| Länge: | 3,67 km |
| Rechtskurven | 3 |
| Linkskurven | 10 |
| Längste Gerade | 780 m |
| Mindestbreite | 12 m |
| sanitäre Anlagen | ja |
| Tankstelle im Fahrerlager | ja |
| Restaurant/Imbiss im Fahrerlager | ja |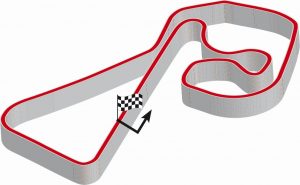 Besonderheiten
Der Sachsenring ist ein berühmter Grand Prix-Kurs mit der gefühlt längsten Linkskurve der Welt. Im Mekka des Rennsports, das wegen der vielen Zuschauer zu den Top 3 der meistbesuchten Motorrad-Grand-Prix zählt, überwiegt flüssiges Fahren. Es gibt zwei selektive Kuppen und Wechselkurven mit hohem Tempo. Der Sachsenring ist eine Berg- und Talbahn mit einem maximalen Gefälle von 12,8 Prozent. Die IDM kehrt 2020 nach sechs Jahren Pause auf die Kultstrecke zurück.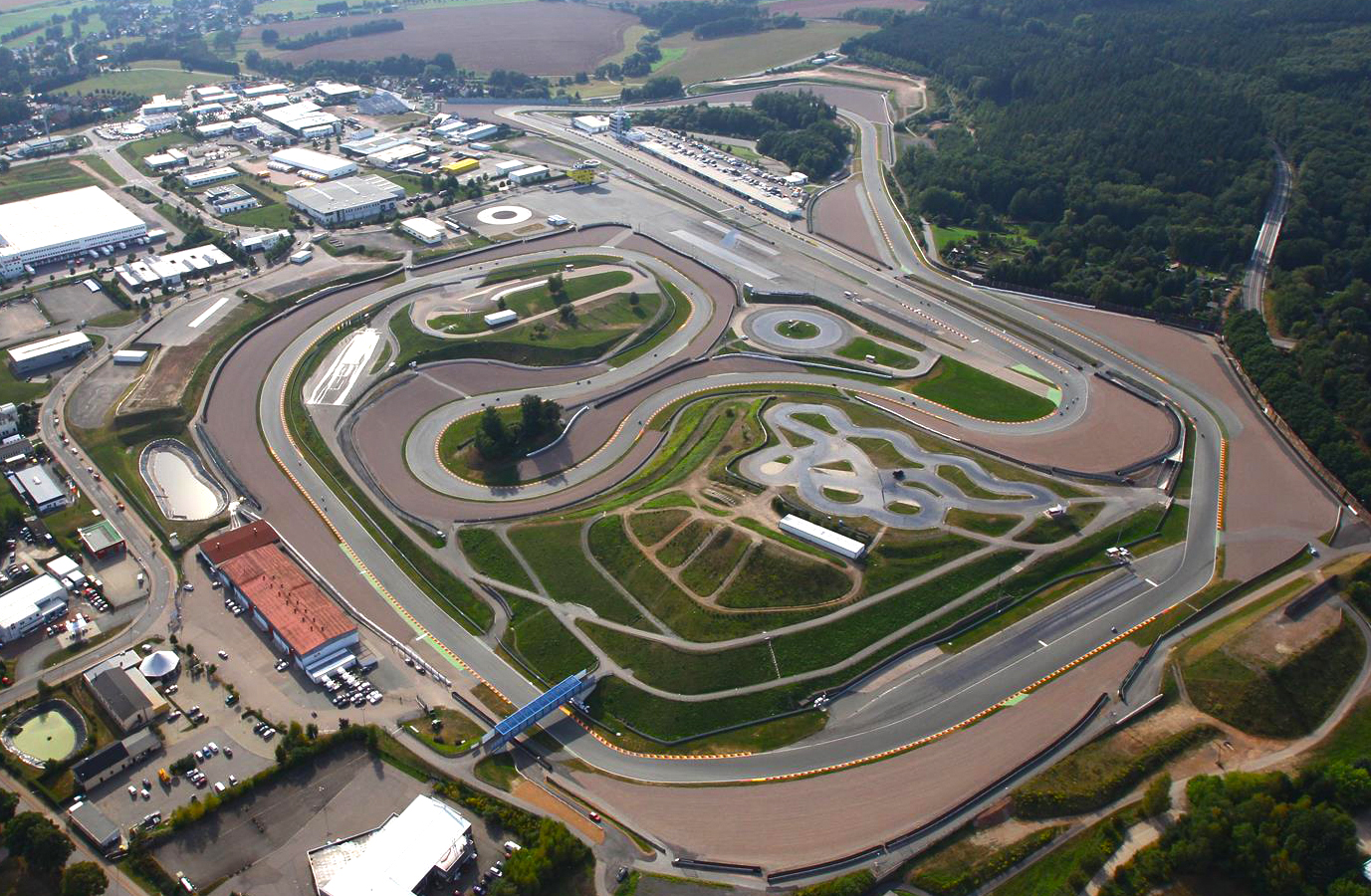 Die Videos vom Sachsenring 2020
Please accept YouTube cookies to play this video. By accepting you will be accessing content from YouTube, a service provided by an external third party.
If you accept this notice, your choice will be saved and the page will refresh.